WAKE UP TO MONEY – CAN'T GET THE STAFF?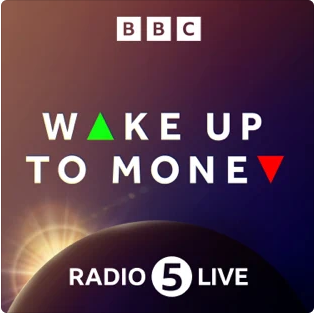 Wake Up to Money | May 2022
I made my debut on BBC Radio 5 Live's business programme, Wake Up To Money this morning. Thanks to Felicity Hannah for having me on the show.
A key topic was how the SME sector is being affected by rising costs, particularly wage inflation, and how we can innovate our way towards post-pandemic recovery. We also discussed the major challenge of finding and keeping talent. Catch me from the start and throughout!