SHOULD YOU DO AN UNPAID INTERNSHIP?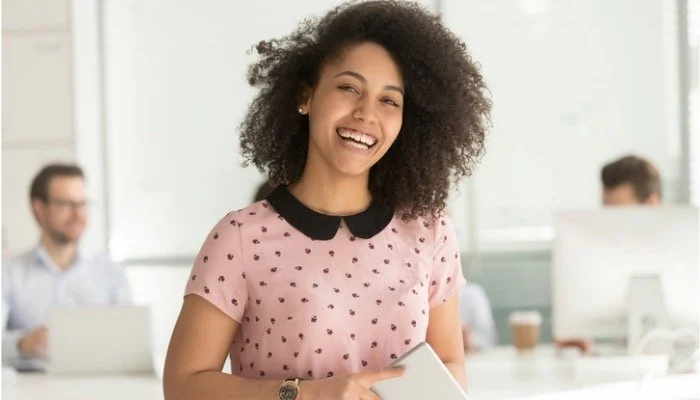 TopUniversities.com l July 2020
Carlene Jackson spoke to Top University about why students should consider taking an unpaid apprenticeship. Despite their unpopularity with students she said. "Even if the student does not get paid, they still need to appreciate that there is a huge investment for a company to train up any student."
Carlene believes that the competitive advantage offered when applying to top firms with the functional skills that you gain from an internship is invaluable.