SEVEN WAYS TO FIND. NURTURE & RETAIN TALENT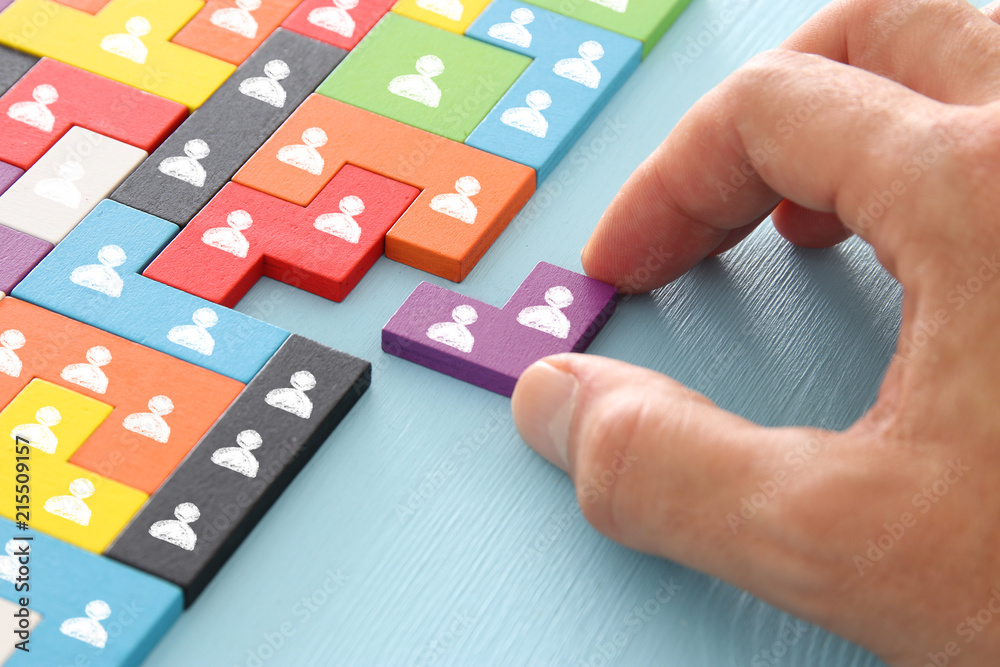 Carlene was asked by InsurTech to share her top tips to help companies retain employees in the midst of the 'war on talent'. She offers drive-to-find, up-skill and retention advice that maintains a happy workforce and can be embedded into business models to improve office culture.
Carlene's advice includes; thinking about the career path for the roles you're hiring, hiring six months ahead of when the business will need the role and giving proper thought to careers and benefits.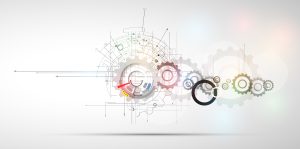 The full article can be read here