EUROPEAN DIGITAL WEEK 2020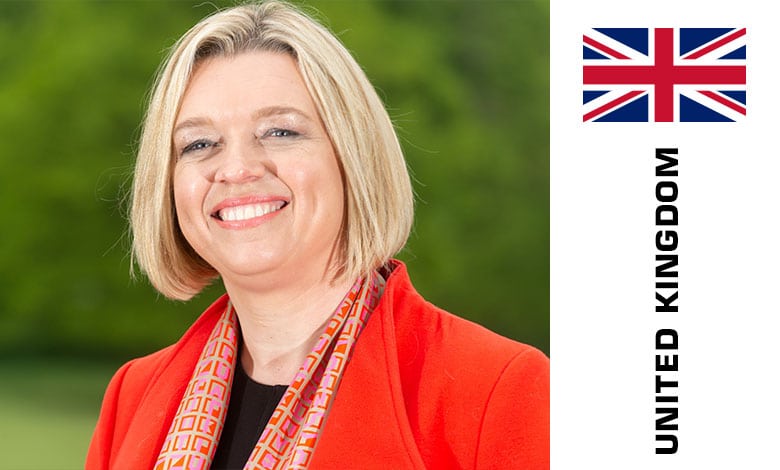 Di Tech Media l August 2020
Carlene Jackson is announced as a speaker at this year's biggest European digital conference.
She will be running a session entitled: Innovative approaches to empowering your team – Leveraging your purpose and culture to create high-performing teams.
Carlene is featured alongside many other digital pioneers and is thrilled to be featuring on the programme of this E-leadership conference focused on Women Entrepreneurship & Digital Technologies.