CARLENE SHARES HER THOUGHTS ON THE BEST BUSINESS USES FOR AUTOMATION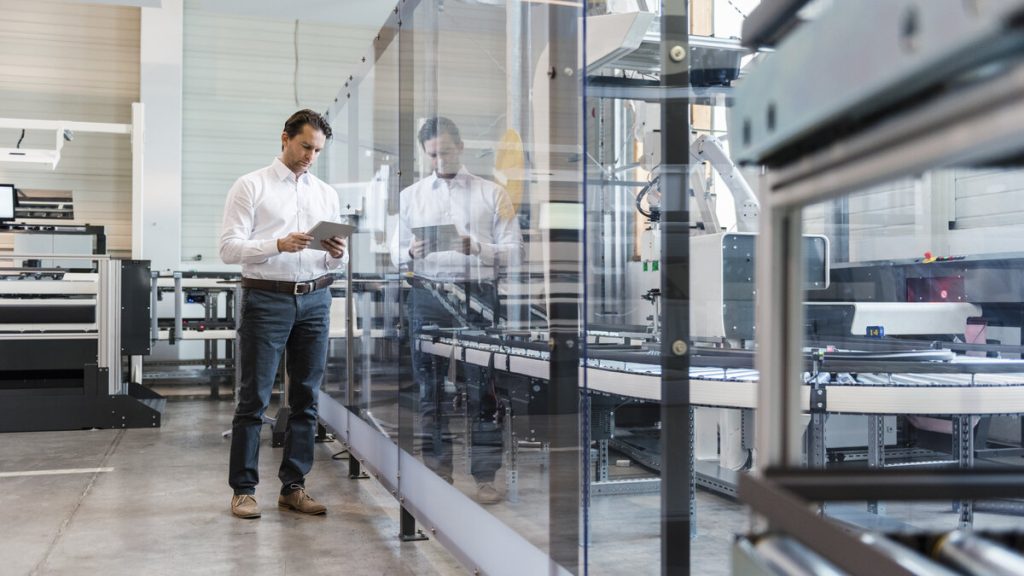 Want to know more about the best business uses for automation?
In a recent article by Oliver Pickup over at Raconteur, Carlene shared her insight about how business consultancy and the tech sector can benefit from automatic actions and responses.
In it, Pickup posits that every business leader with foresight knows that robotics and Artificial Intelligence can not only reduce operating costs but can transform the actual experience of the employee; after all, what's better than ditching boring, time-draining chores when there's vital work to be done?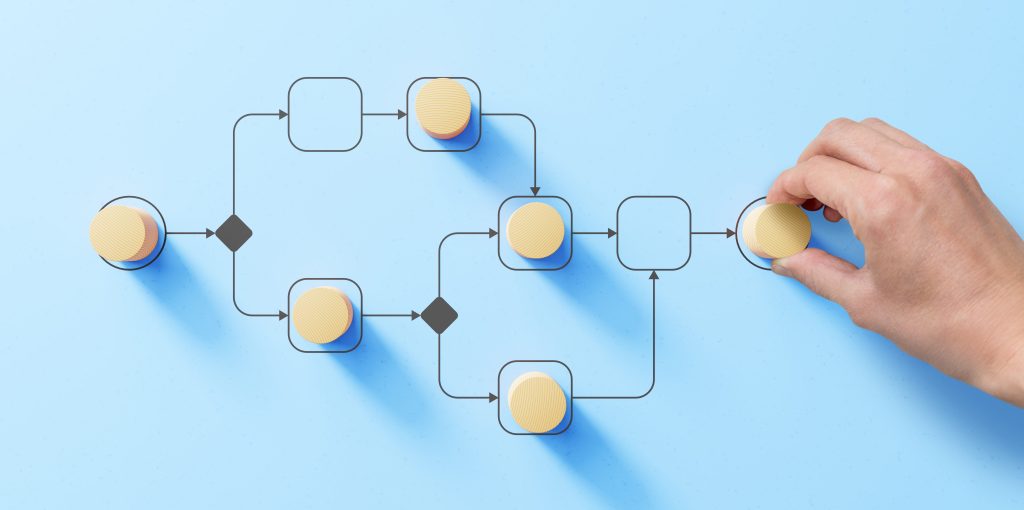 So, what are the best business uses for automation? In the article, Carlene's flanked by pioneers of various industries; in terms of Cloud9, however, it comes down to bright ideas regarding digital interactions. In a modern business context where work communities simply couldn't exist without platforms like LinkedIn and CRM software solutions such as Microsoft Dynamics 365.
"Automation presents a huge opportunity to build on the foundations of our relationships with customers."
She continues, "If a customer follows you on social media, for instance, that could trigger a private message which encourages them to download a guide from your website."
It's the exact type of procedure Cloud9 Insight strives to implement to reduce friction between the consultancy, and the potential client.
That message could then generate timely emails with useful content based on pageviews or links which they have accessed on subsequent visits."
—
For more on Cloud9's award-winning modes of working, why not head to this brilliant news about the organisation's CRN awards success?