THE ARGUS REPORTS ON CARLENE'S EXPERTISE IN THE AIRLINE INDUSTRY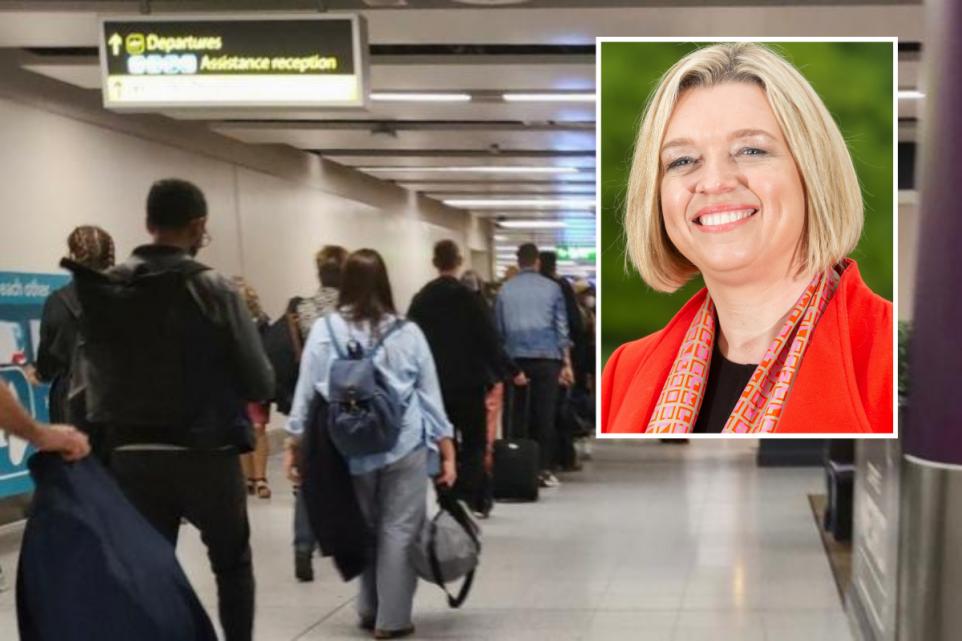 In a recent open letter to airlines, Carlene harnessed her expertise as both a businesswoman and an AFISO-qualified (Aerodrome Flight Information Service Officer) air traffic controller to address significant obstables the airline industry faces in a post-pandemic world.
Brighton's own newspaper The Argus has reported on the letter, in an article that highlights Cloud9 Insight's expertise overseeing the digital transformation of businesses across the globe.
The letter, titled Better or Bust: A Three Point Digital Plan to rescue the Airline Industry, is fuelled by analysis of over 800 successful partner-supporting projects Cloud9 has completed since its inception in 2010.
Like most sectors, the airline industry was severely rocked by the COVID-19 crisis; Carlene's ambition to support small-to-medium-sized businesses (SMBs) in spite of such uncertainty has shaped this three-part plan. In short, it's a call to arms for the airline industry to modernise.
In a short space of time, the world has been forced to change; if they wish to avoid obseletion, Carlene suggests that airline companies do too. How? By providing better tailored flying experiences, rewarding loyal customers and applying modern technological solutions to archaic issues.
To read the article and find out more, click here to visit The Argus' site, or on the link below.
https://www.theargus.co.uk/news/20662506.brighton-tech-firm-urges-airlines-modernise-avoid-disaster/
For more on Cloud9 Insight, head to the company's in-depth article about the new report.