Carlene Jackson is the CEO of Brighton-based tech company Cloud9 Insight, a Microsoft Gold Partner, which has provided over a thousand businesses with cloud-based CRM software systems. Founded in 2010, they continue to experience an average year on year growth of 35 percent. Never afraid of being disruptive; Carlene has brought in a nine-day working week and continues to put workplace culture front and centre of business growth.
Shortlisted in the 'Woman of the Year' category in the Women In IT national awards 2021, Carlene also recently set up Cloud9 University; a training business to support development of talent in the tech sector
Carlene established her first business in Brighton aged 17 and then spent nearly two decades in the software industry working for companies including IBM, Xansa, and Sage before going it alone to take advantage of the booming cloud technology sector.
She is frequently featured in the media, including as a regular guest of BBC Radio, for her expertise and opinions on tech and entrepreneurship, as well as her views on company culture, employee wellbeing and neurodiversity.
Carlene lives in Brighton with her husband and three children with whom she shares a passion for travel, good food and making music. She also enjoys walks on the beautiful South Downs with her two Samoyed dogs.
Carlene's news and views in print – both online and on paper. Read her articles, interviews and quotes in newspapers and magazines, including The Times, Computer Weekly and Forbes.
Hear some Carlene's contributions to radio stations and podcasts, covering everything from technology and the future of workplaces, to diversity, talent and the digital economy.
Carlene is a regular on TV news programmes, such as BBC News 24 and Latest TV. She has also given numerous keynote speeches and presentations. Watch them here.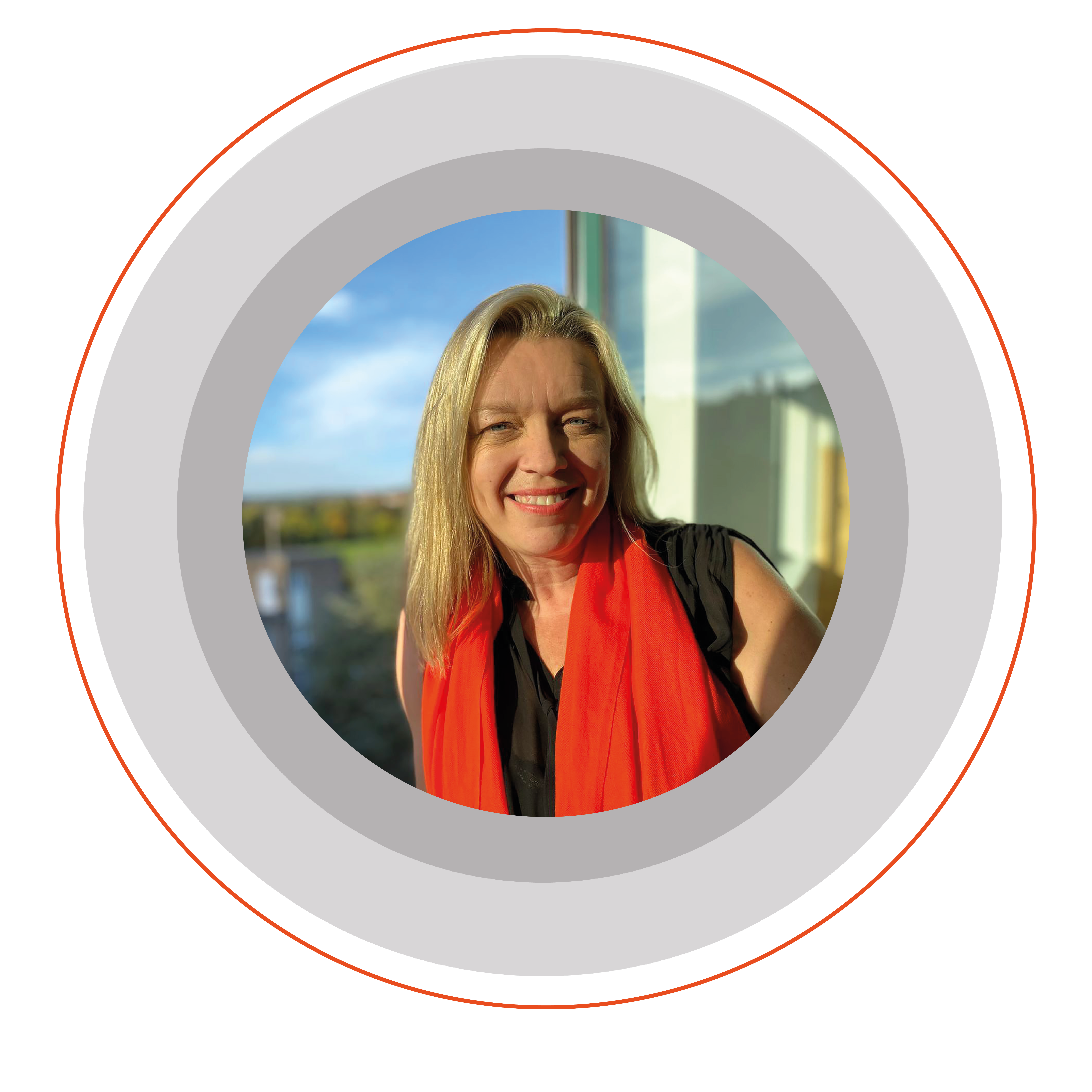 Carlene writes passionately about how SME business owners can deploy strategies to accelerate business growth and transformation.
Read her ideas and opinions on a range of business topics, including performance coaching, sales, marketing, CRM, and management.