Carlene Jackson is the CEO of Brighton-based tech company Cloud9 Insight, a Microsoft Gold Partner, which has provided more than 800 UK businesses with cloud-based CRM software systems. Founded in 2010, we have 40 members of staff and are also an award winning apprenticeship provider.
Shortlisted in the'Woman of the Year' category in the Women In IT national awards 2021, she also recently set up two more enterprises. Cloud9 Learn is an apprenticeship business focused on developing tech talent for all industries. Cloud9 Connect is an online platform that will train, mentor, support and offer jobs to people who might otherwise be overlooked by the digital economy.
Carlene established her first business in Brighton aged 17 and then spent nearly two decades in the software industry working for companies including IBM, Xansa, and Sage before going it alone to take advantage of the booming cloud technology sector.
She is frequently featured in the media for her expertise on tech and entrepreneurship, as well has her views on company culture and employee wellbeing.
Carlene's news and views in print – both online and on paper. Read her articles, interviews and quotes in newspapers and magazines, including The Times, Computer Weekly and Forbes.
Hear some Carlene's contributions to radio stations and podcasts, covering everything from technology and the future of workplaces, to diversity, talent and the digital economy.
Carlene is a regular on TV news programmes, such as BBC News 24 and Latest TV. She has also given numerous keynote speeches and presentations. Watch them here.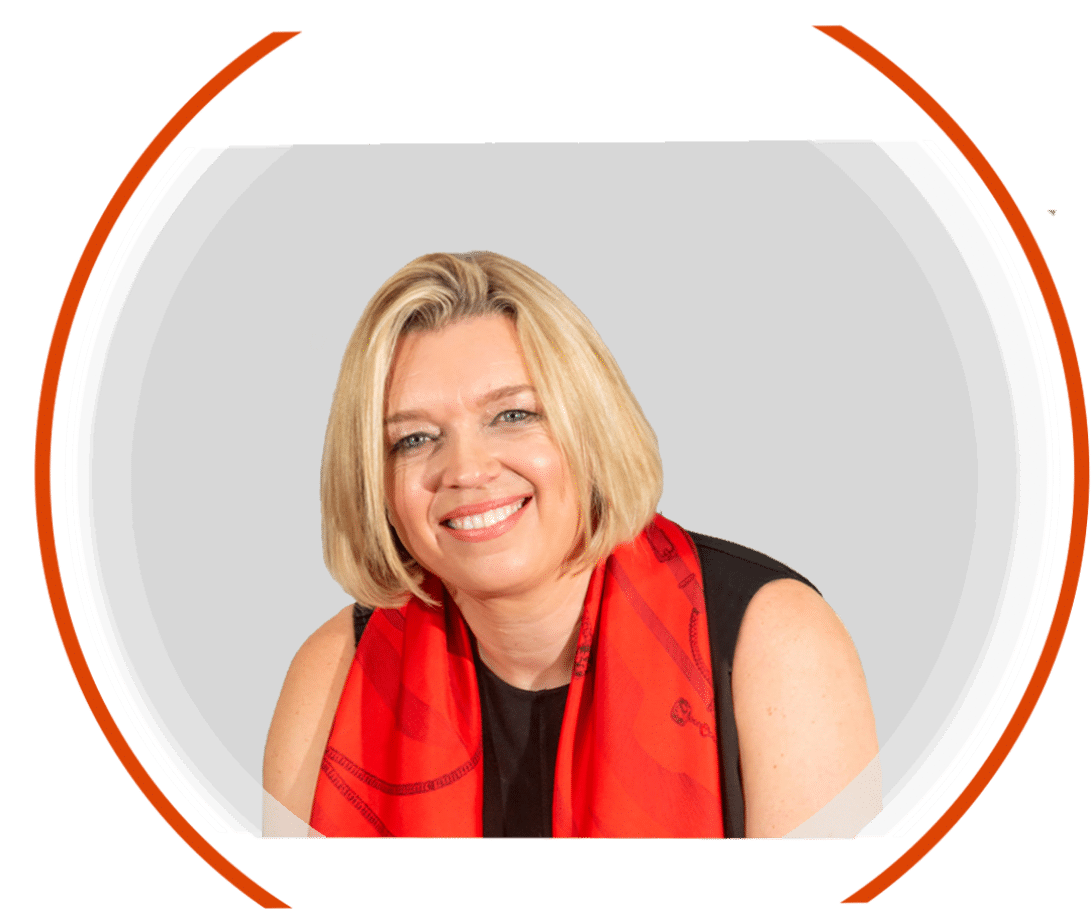 Carlene writes passionately about how SME business owners can deploy strategies to accelerate business growth and transformation.
Read her ideas and opinions on a range of business topics, including performance coaching, sales, marketing, CRM, and management.